50 Free Stock Photos For Your Blog
If you're looking for free stock photos to use on your blog, I've curated a list of websites with beautiful free stock photos that can be used for personal and commercial use. There are many independent photographers who offer stock photography for bloggers. Sites such as Creativemarket, Etsyand Fontbundlesoffer a great source of stock photography at affordable prices.
(Feel free to also visit my shop where I offer photos at super low rates!)
First, is Haute Chocolate. Her style of photos are perfect for Instagram and Pinterest. You get (4) free images when you sign up for email updates and she offers tutorials on how to use images and free branding tips. However, there's an option for membership which gives you access to Pre-made social media images, seasonal images and exclusive content. It's a good option if you can afford it, but don't go hitting that subscribe button just yet.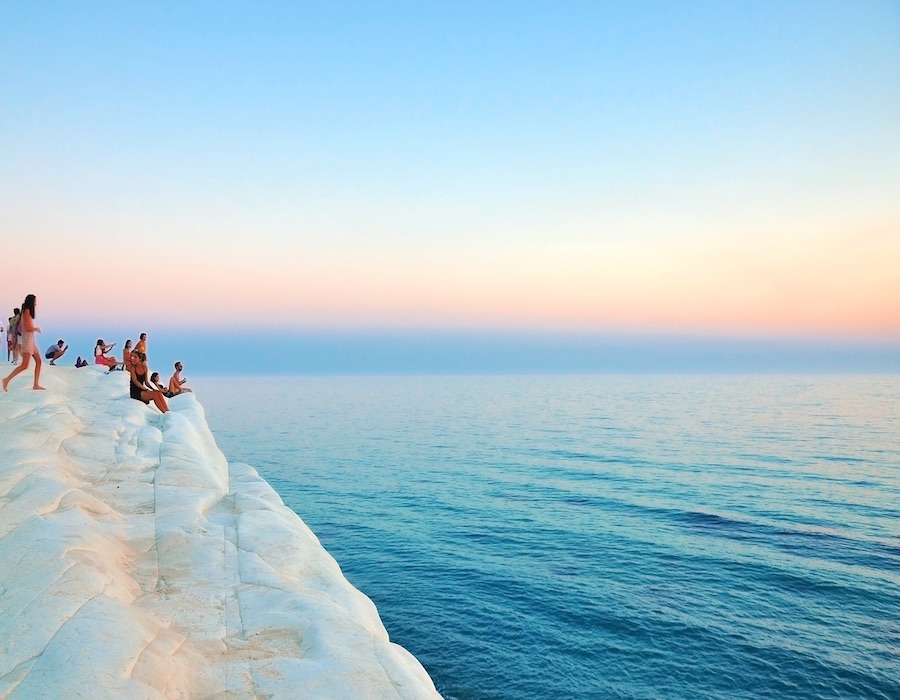 www.epiceriedublog.com
Second, is this cute blog is written in French, you can still receive (12) free stock photos and you don't have
to sign up for anything. Just right click and save to your computer.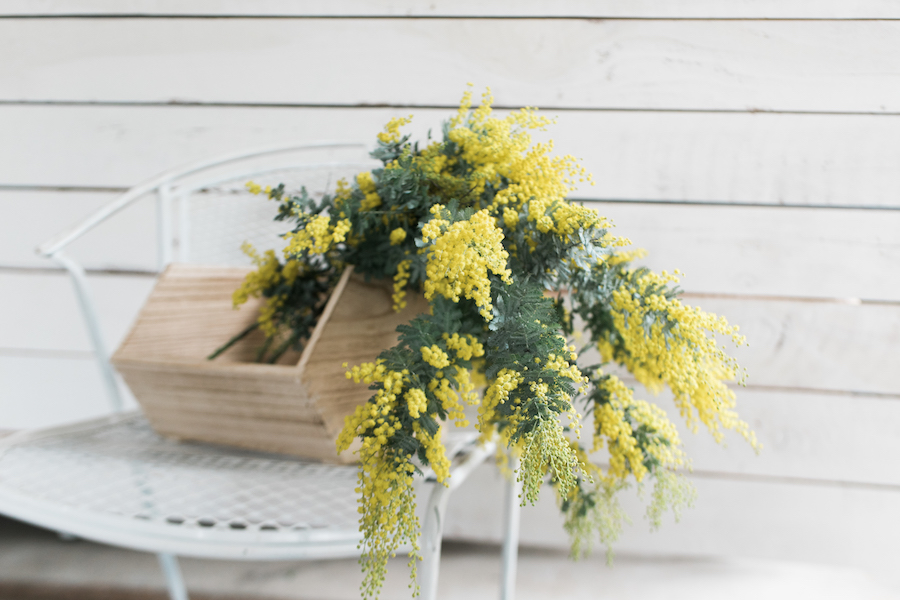 Third, is Twigyposts. She's offering (4) free stock photos that are totally blog post perfection. And, when you
sign up for her email subscription, you automaticaly receive a follow up email with a 50% off coupon to her
stock images.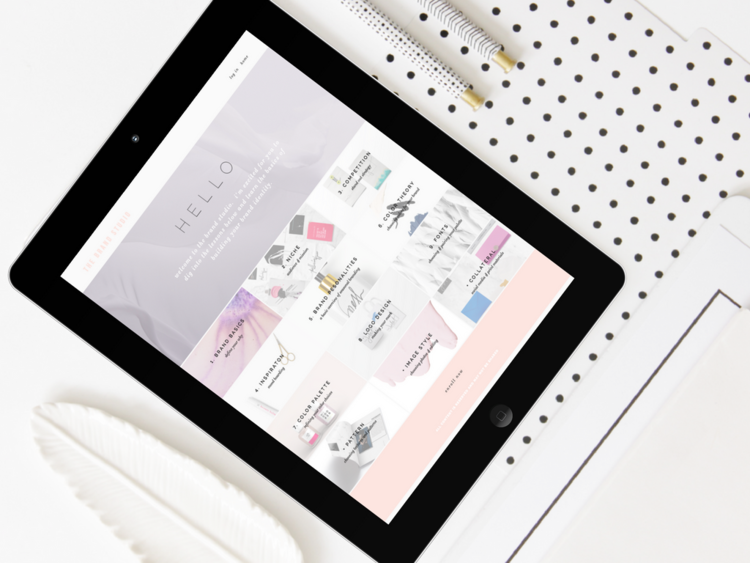 www.revampamor.com
Fourth, is perfect if you LOVE ipad mockups like I do, then you will definitely love Revampamor. You get 6 free
iPad mockup templates and a little how-to video just by signing up to her email. Not to mention, the download
link shows up right on the screen. When you click on it, you're brought directly to Canva.com to edit your images!!
If I were you, I'd download this stock photos straight away.
It can't get any easier than that!
But, if you still require more fabulous images, there's one more site you're going to love.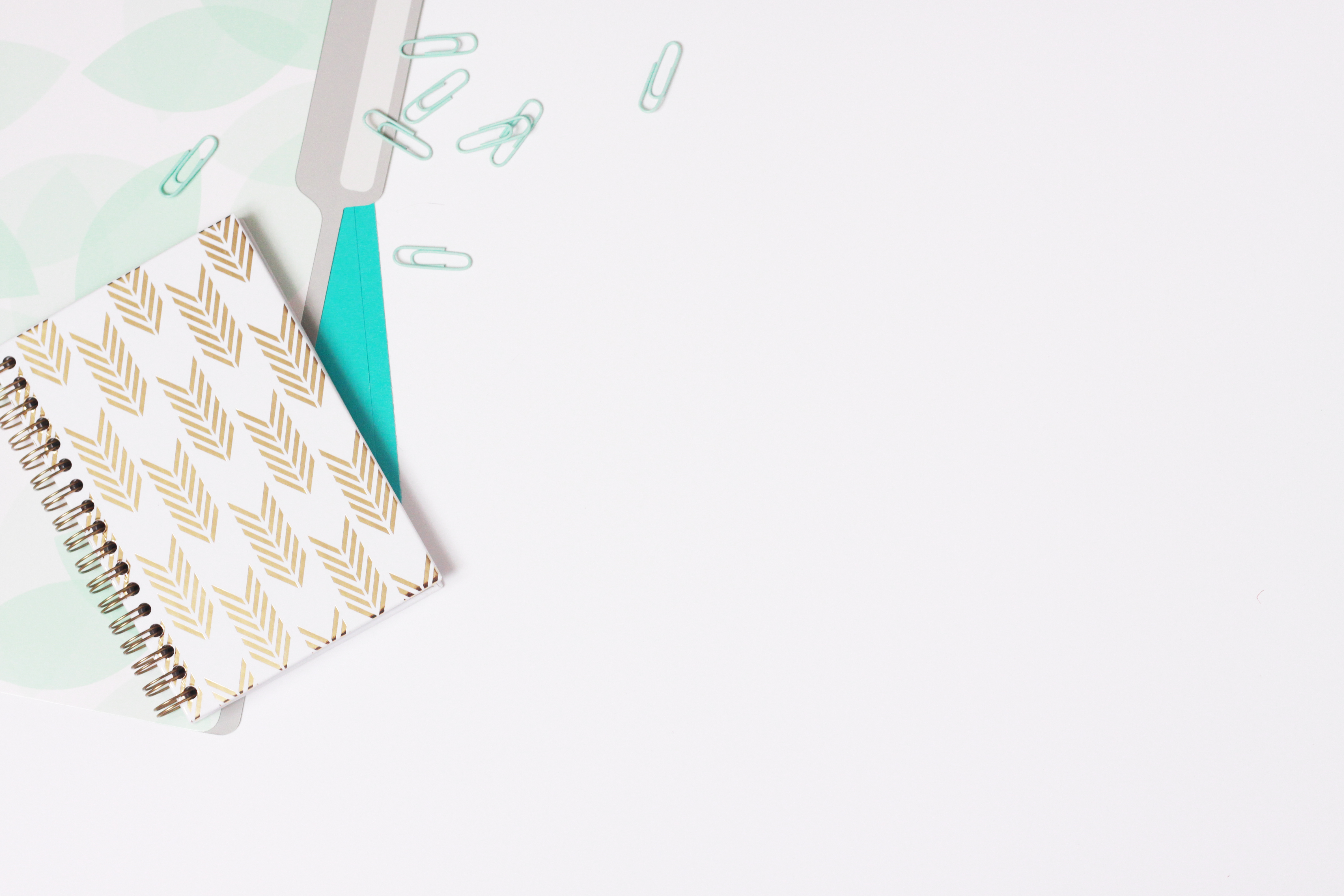 Finally, Cindy from Make Your Blog Beautiful is offering 20 styled mock up stock photos that are so pretty I want to print them and plaster them all over my office! I like all of her work. Thus, I downloaded the stock photos immediately after stumbling onto her website.
So, there you have it. All things considered, you have options. You can either take your own stock photos or purchase them, or download for free. And, if you're new to blogging, having options will save you valuable time.
So, please, pay a visit to these wonderful websites without delay.
Besides these sites, have you come across other sites that offer free stock photos? Post in the comments below on other sites where you can receive free images.